Sold Out, but...
Get notified when Cycles Journal 2022 is ready for pre-order specials!
a lunar calendar & planner for 
menstrual/symptom tracking & inner healing ❤🌿💫
Create a habit of self devotion for less than $4 a month
Independently published grassroots creation, made with love & connection by artist & designer Rachael Amber.
Reclaiming the power of your cycle helps you regain control within your life — so that you can heal + transform your relationship with yourself, others & the world. Learn to to embrace the cycles in your life & embody ritual in all phases ❤ Who is this for? ~all womb-bearers no matter your gender identities ~all types of cycles & states - present, irregular, non-present, post-partum ~all womxn & folks in their menstrual stage of life ~all who bleed, once bled or wish to bleed again ~anyone else who wants to track self-care & symptoms - even if you're menopausal or pregnant.
MO(O)NTHLY OVERVIEW CALENDAR TO TRACK SYMPTOMS & PATTERNS
Follow your menstrual cycle alongside the moon's cycle
Notice your own patterns from one cycle to the next
Follow lunar months instead of calendar months for easy comparison & to serve as an anchor for irregular or non-existent periods
Space for your own unique symptoms Astrological symbols for consideration
DAILY JOURNALING SPACE TO WRITE & RELEASE
Dated pages from the end of Dec. 2020 - Dec 2021
Space to expand in more detail on your symptoms
Intention-setting space per quarter moon Illustration of the moon's phase per day Consider weather & astrology's impact
Track fertility with your temperature
Reminders to track & tune in
CYCLE REFLECTIONS TO HELP YOU DEEPEN YOUR OBSERVATIONS, FIND PATTERNS, AND PREPARE FOR YOUR NEXT CYCLE
Record your patterns, caution days, bliss days & irregularities
Reminders for self-exams & date nights with yourself
Find where your cycle aligns with the lunar cycle
Reminders to plan & prepare for your next cycle Integrate your cycle into your life & work Keep track of your favorite rituals
Extra space for inspiration
COMMUNITY FEATURES SHARING WISDOM, RITUALS, PROSE & MORE
Featuring amazing healers
Inspiring you through many modes of healing
Sprinkled throughout & each mo(o)nth
Connecting you to nature & potential
Illustrations to spark magic
Rituals to help you find embodiment & connection
MATERIALS & SPECS
6"x9" Hardcover Journal with Lay-Flat Binding
320 pages: Full color printing — Aprox 1.5 lbs
Premium 120g paper: FSC Certified, Uncoated & easy to write on without any bleed or resistance
High-quality features: Rounded corners — Scratch-resistant cover — Illustrated end-leaves
Extra Included Features: Accordion pocket — 2 Ribbon Bookmarks — Elastic band enclosure
Printed in limited quantity: Ethical small batch printer in Europe — Eco-friendly packaging
Cycles Journal is a guide to uncover your inner & outer cyclical wisdom by helping you…

prioritize tracking and integrating your cycle as a regular part of your daily planning & scheduling—no calendar should be without your menstrual cycle
celebrate our fluxes and flows which are usually shamed, repressed, or dreaded by both society and ourselves
allow space and intention to process and understand these patterns
notice your flows and take some blame off yourself
plan around your life for greater ease and more energy
IF YOU ARE INTERNATIONAL/OUTSIDE THE U.S.: we have a very limited # of journals shipping for a discounted rate via Deutsche Post & Canada Post - order yours while supplies lasts!
WHOLESALE & BULK OPTIONS: for shops, healers, coaches, practitioners, events, retreats, etc. visit www.cyclesjournal.com/wholesale
PAY-IT-FORWARD PROGRAM: learn more + donate or apply for assistance at www.cyclesjournal.com/pay-it-forward. We prioritize applications from BIPOC. This journal is only printed in a single batch, so once we're sold out, we're sold out <3
If you'd like to be notified of upcoming issues and other releases from Cycles Journal, follow us on IG or sign up for our newsletter at www.cyclesjournal.com! IG: @cyclesjournal
Want to sponsor next year's journal? We have a range of sponsorship options for those who want to promote with us & support this self-published journal! Email me at cyclesjournal@gmail.com
--------------------
"Thanks again for creating the journal. I'm so thankful for the peace of mind it's already brought me and the excitement I get from the time I have with it. It's the missing piece to the puzzle I felt I've been in search of to develop a better self care ritual. I think of you each time & anyone else who holds one as well. The energy I feel with it & from it is beautiful, powerful & encouraging. So thank you, so very much. Forever grateful, & excited for you and your growth as an artist, what an honor that you share it, truly. ️ Sending you love & light into the new year." -The Garment Goddess
"It's seriously so in depth and profound and I see and feel how much thought, heart, and love went into it. I'm honored to integrate it into my daily life!" -Ani Ferlise
"Wow! I opened it and my jaw dropped. I am so excited to start using this journal! It is full of information, herbs, rituals, and how-to guides. Beautiful illustrations and lay-outs make you want to journal & make it easy to use. When ordering I had no idea it would have so much!" -Chrissy
"Love this journal. I love all the wisdom it brings. I didn't think I would keep up with the journaling but I have. It is part of my nightly ritual. I highly recommend you get one to understand yourself, body, and moods on a deeper level." -Christina
"I LOVE this journal. So much useful information ranging from menstrual cycles, moon cycles, astrology, elements, herbs, nutrition, and sustainability. Excited to implement these new practices into my everyday routine. Also, I appreciate artwork and inclusive language. Thank you! Recommend 100%." -Gisselli
"I just started using my cycles journal last night and it is already so grounding, clarifying, and sweet. Thank you for all the hard work you do! It's so powerful, deep, dense, and impressive, so much to tap into." - Serena

Shipping Option Advisory for Orders: We offer two shipping options for your convenience. We encourage shipping via Priority Mail to guarantee an on-time delivery. We also offer Media Mail to help you save money; however, delays and lost or stolen mail is not covered when choosing this option due to the lack of insurance. Please consider shipping via Priority Mail to protect your shipment. Media Mail is for journal only orders, or journals with stickers and mini print set.
Buy Now, Pay Later with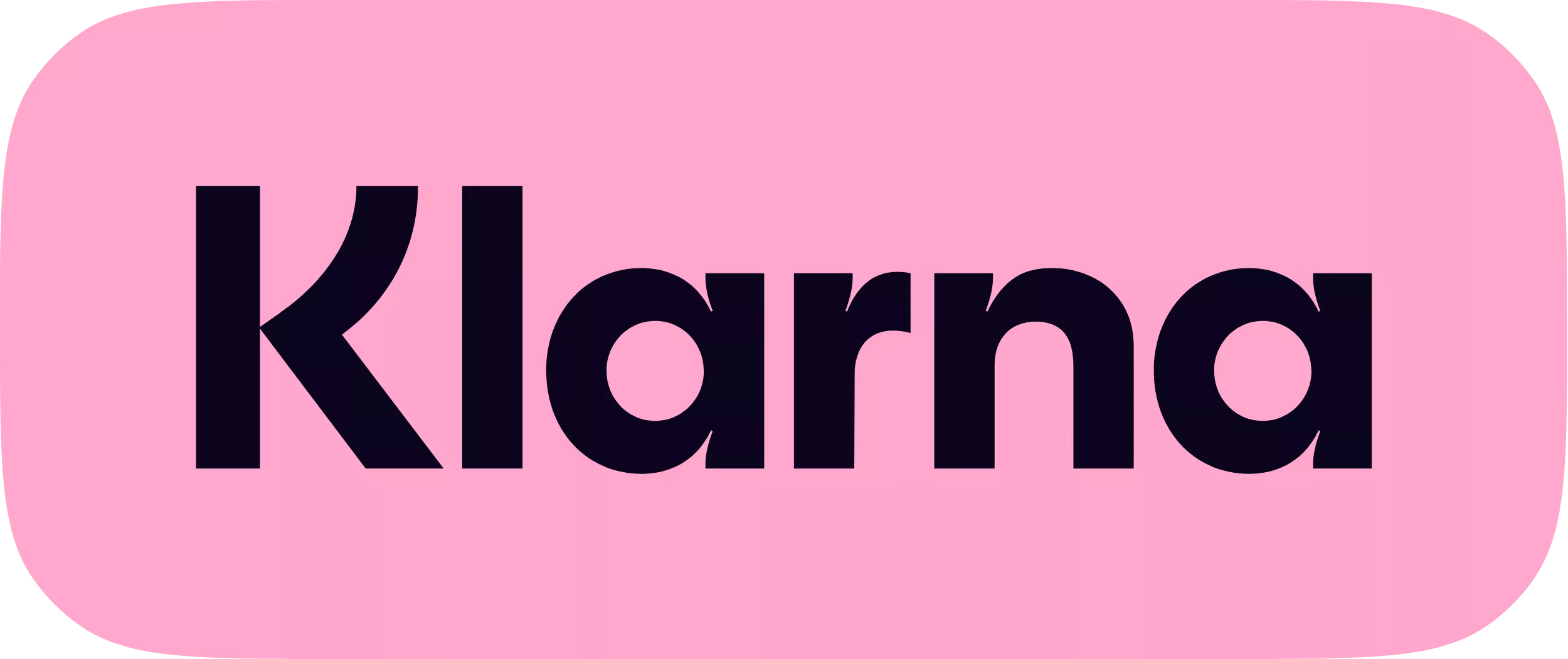 at checkout. 4 interest-free installments.
Add a protective journal carrying pouch as reusable gift wrap